---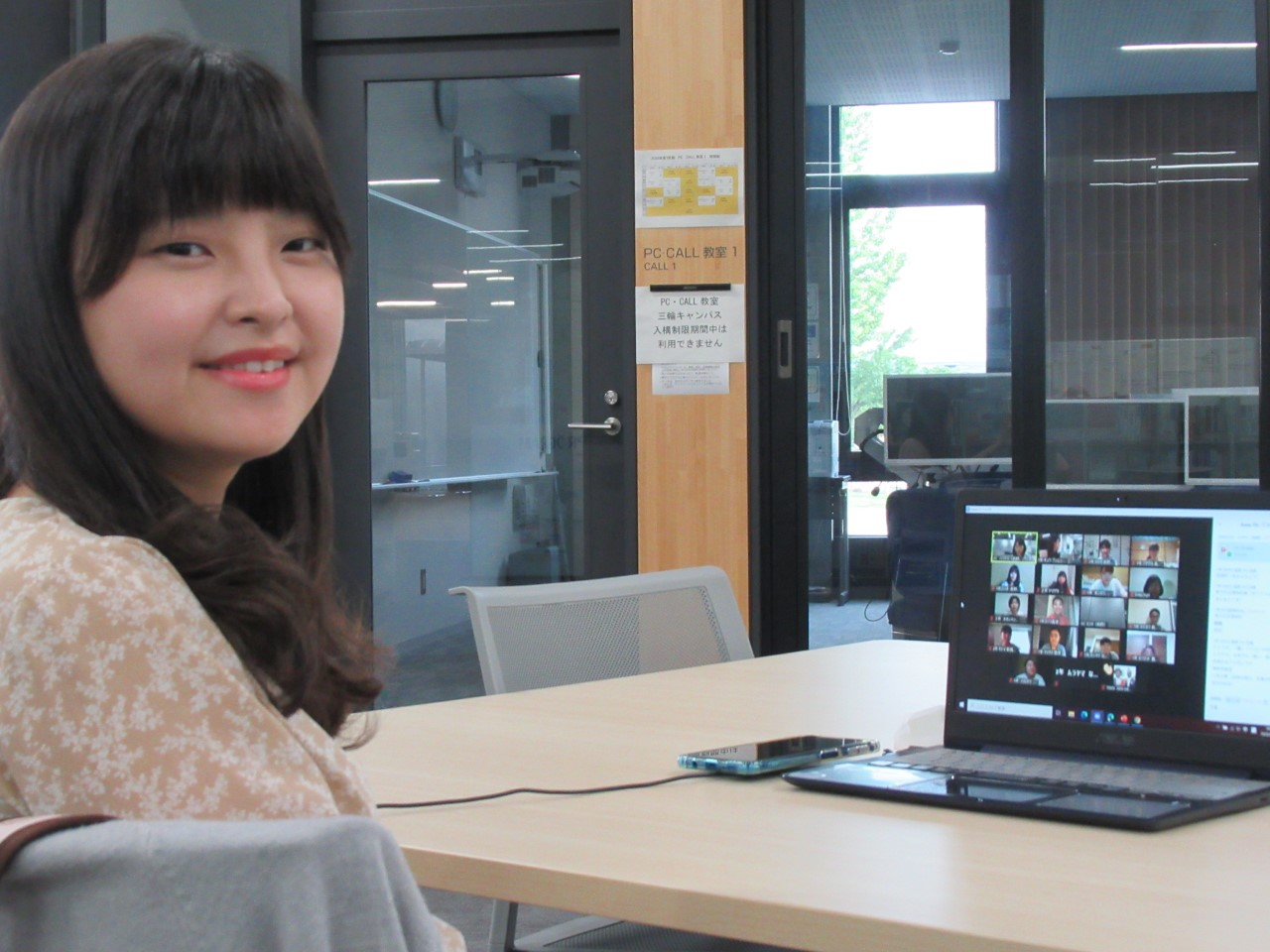 On 17th and 24th June, we held the "online meeting" !
 There were 17 students, including 4 international students. The theme is "Let's introduce your home city, such as tourist spots and delicious food!". There were students from Hong Kong, Taiwan, and Vietnam, from Japan there were of course from Nagano, Hokkaido, Ishikawa, Kagoshima and so on!
 In the University of Nagano, the students are gathering from all over the country, therefore we were able to learn not only Nagano Prefecture, but also another various regions.