The first International Event 2022
---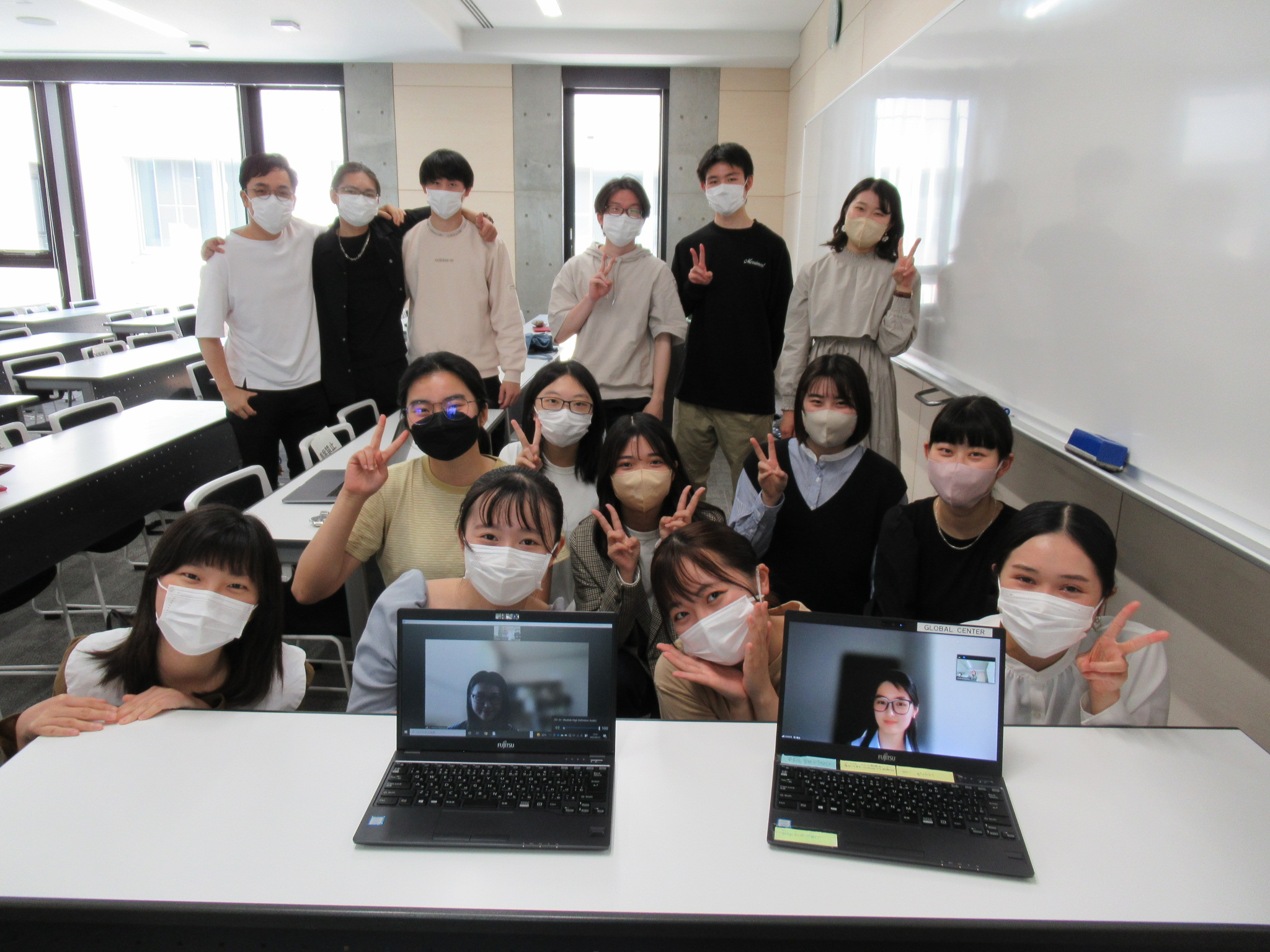 The first International event 2022 was held from 12:30-13:00 on 23rd May.

This event has been held online since 2020 but this time we were able to held it in Face- to-Face.
We introduced ourselves and talked in small groups. We also held true or false quiz about the University of Nagano and Nagano City.
The students enjoyed their communication and many students exchanged their contacts after the event.
The exchange student participated from Seoul (South Korea), and an international student who has not been able to enter Japan because of COVID-19 participated from Shanghai (China).

We will hold this event regularly and looking forward to seeing you at the next time!