Characteristics of learning
---
Key points over the four years of study
1. Studies to develop child development professionals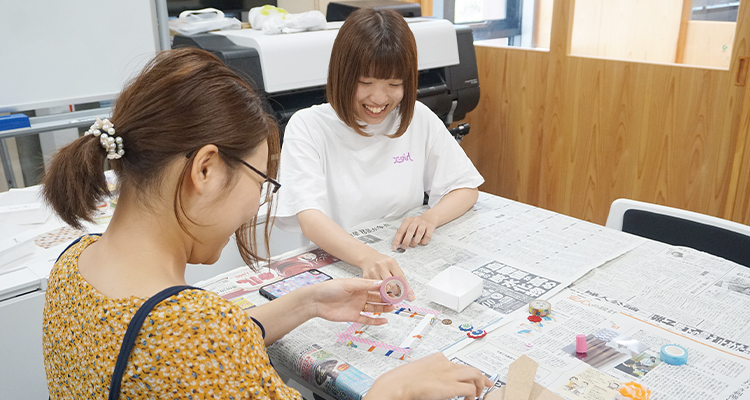 In recent years, the fields of early childhood education and childcare have gained much attention. The national government has also begun to provide more support for childcare and education, including making kindergarten and nursery school free and providing assistance with children's education. Classroom learning equips students with extensive knowledge, and many practical and presentation exercises are incorporated to develop child development professionals possessing the skills to address the needs of the times and of society.
2. Excellent childcare and early childhood education professionals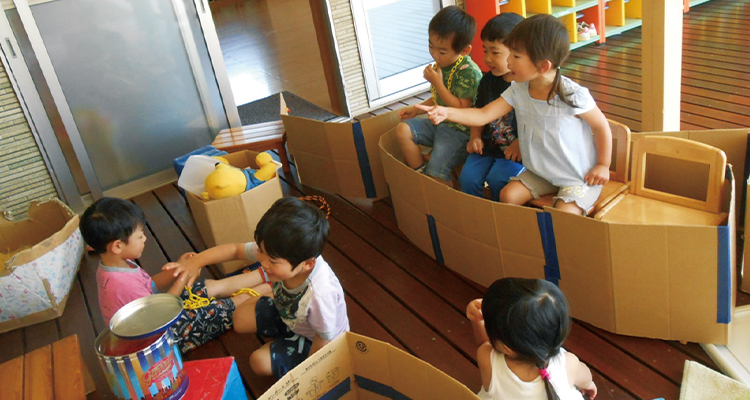 Universities are a place of learning where you choose what you want to study. In this department, we have 15 childcare and early childhood education professionals to address the various learning needs of the students. That places us among the top national universities training childcare professionals. The class contents are also diverse, and faculty members cooperate to support student learning.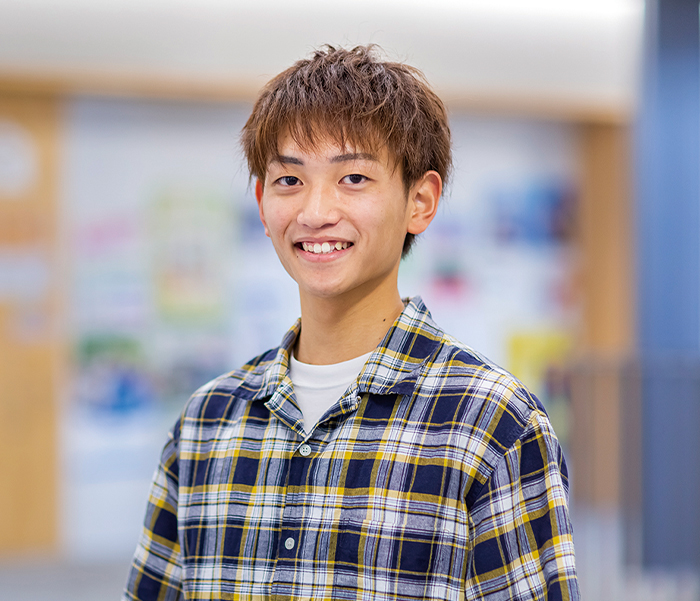 There are many teachers specializing in childcare. It's the perfect environment for learning.
Second-year student, Department of Child Development and Education
Takashi Imura

In the Department of Child Development and Education, we acquire the basic knowledge required of a childcare provider, from the history of childcare to the purpose and definition of childcare and the stages of human development. In addition to classroom education, we also break up into groups and give presentations using traditional toys like kendama (cup and ball) and tops to deepen our understanding of children. In my junior high and high school childcare training, I had the opportunity to interact with children, and it inspired me to become a childcare provider, a career path that still has relatively few men. I have a real sense that I am getting closer to that dream one step at a time in a casual, home-like atmosphere and rich learning environment.