---
Knowledge essential for public management, such as administrative organization and local government structural elements provides students with the planning, proposal and implementation skills for combating problems in their local communities.
After graduation, these students will likely pursue work at administrative organizations, public institutes, NPOs, etc.
Message from the Head of the Course
Going out into the field and studying a broad range of subjects to solve regional challenges.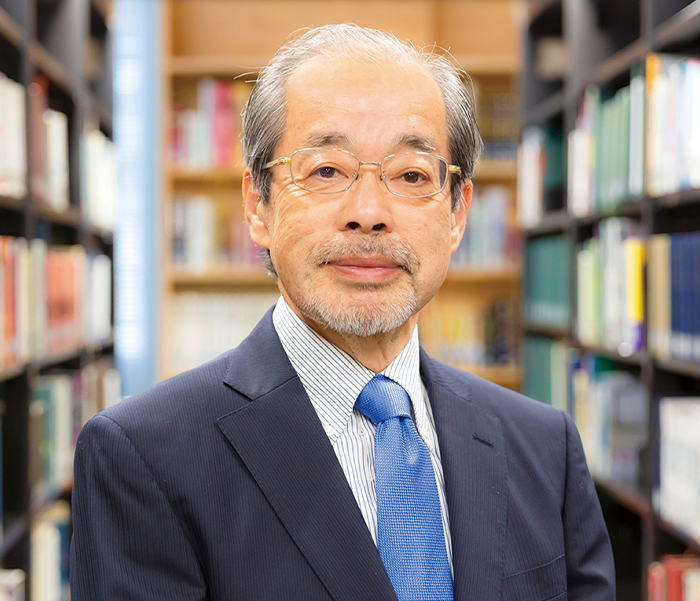 Professor Hiromichi Morimoto, Head of Public Management Course
Municipalities and local industries pursuing regional revitalization are looking for new leaders with global outlooks. Traditional education has its limits when it comes to producing such leaders. In this course, students go beyond theory, engaging in a broad range of studies and venturing out into the field to cultivate the ability to uncover problems under the guidance of many businesspeople.
---
Learning how to look at regional society based on the actual experience of teachers.
Fuka Miyao, Third-year student, Department of Global Management Studies
In the Public Management Course, we learn about the workings and theory of public administration and study what it's all about. We also learn about local finance and create reports and other material that consider what happened in a given year based on changes in local revenue and expenditure. Moreover, in Public Administration, we learn the theory of public administration systems and public employee programs. I've always had an interest in town development, so I originally wanted to become a public servant and work somewhere closely involved with the community like a city hall, but after participating in the lectures, I now want to become a human resource capable of rising to the occasion wherever I am within the ever-diversifying and increasingly complicated field of public administration.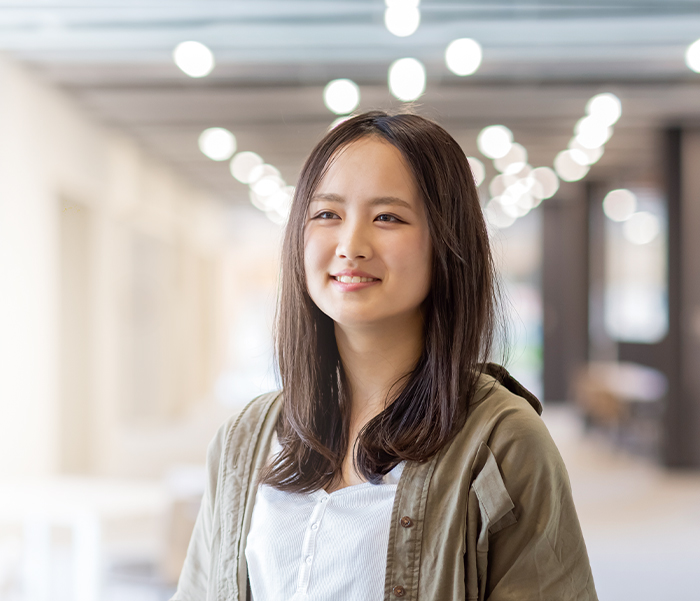 Public Management Course studies