---
Learning in the rich natural environment of Nagano Prefecture
Surrounded by mountains, Nagano Prefecture is home to beautiful nature, historical buildings, and delicious foods. It is also known as a prefecture where people enjoy long healthy life expectancies. The clean air, famous waters, scenery, and hot springs offer respite to visitors, and it is also a perfect place for academic studies.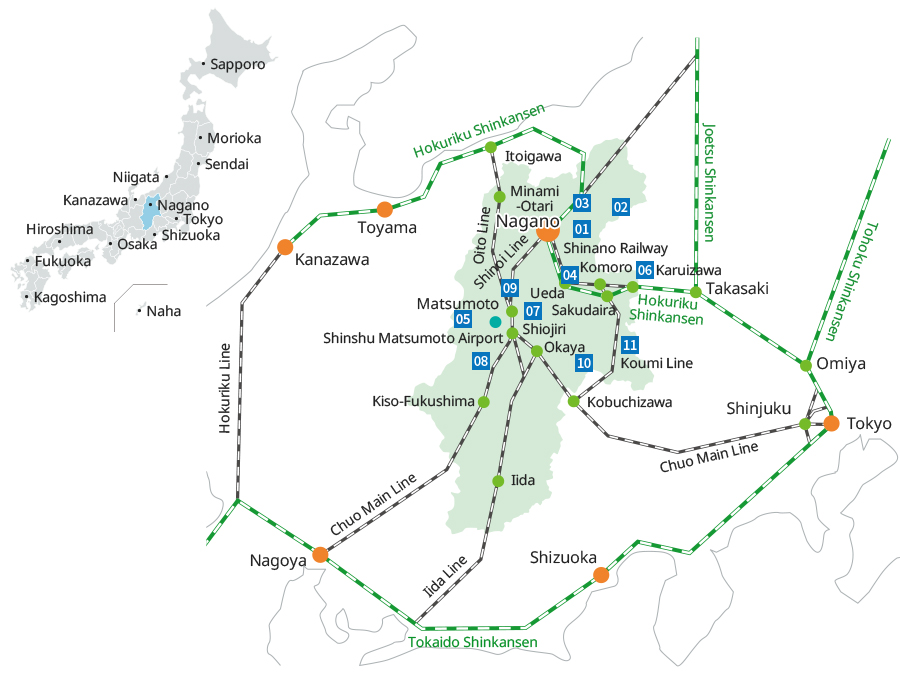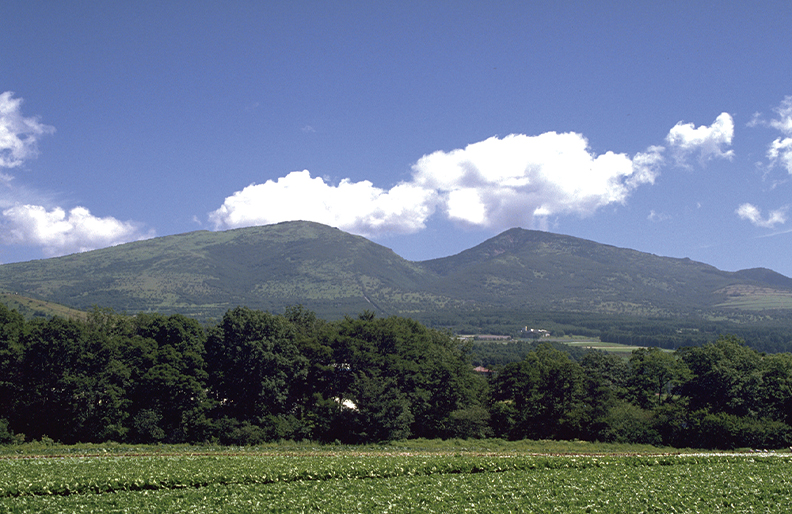 This highland with an elevation of 1,300 meters is a great place to stay in the summer, and to enjoy high-quality powder skiing and sports in the winter.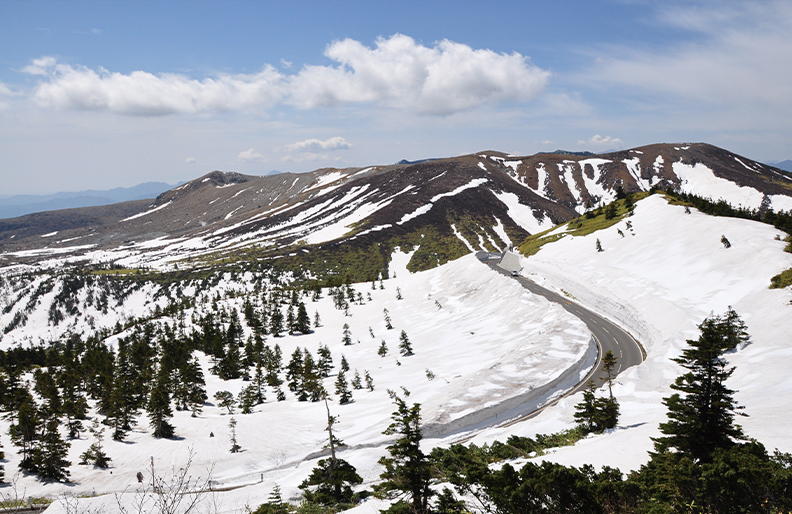 This highland, in the center of Joshin'etsukogen National Park, is popular for its high-quality snow.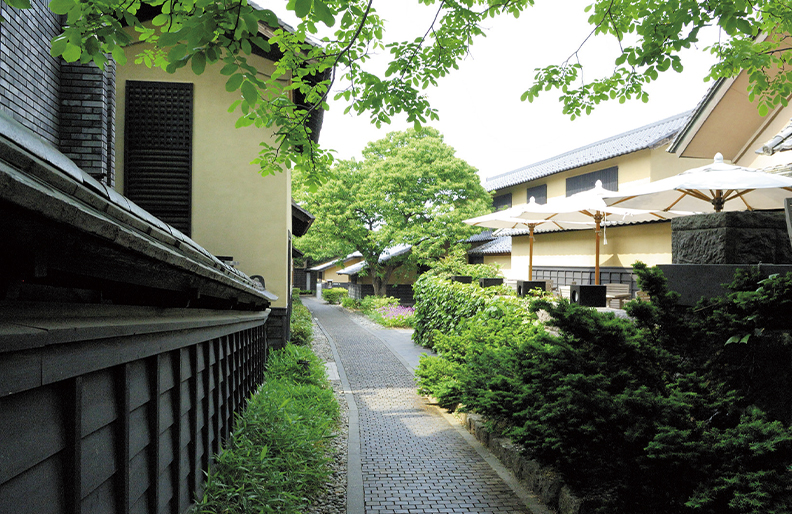 This town on the east bank of the Chikuma River is known for its chestnuts, Katsushika Hokusai, and flowers.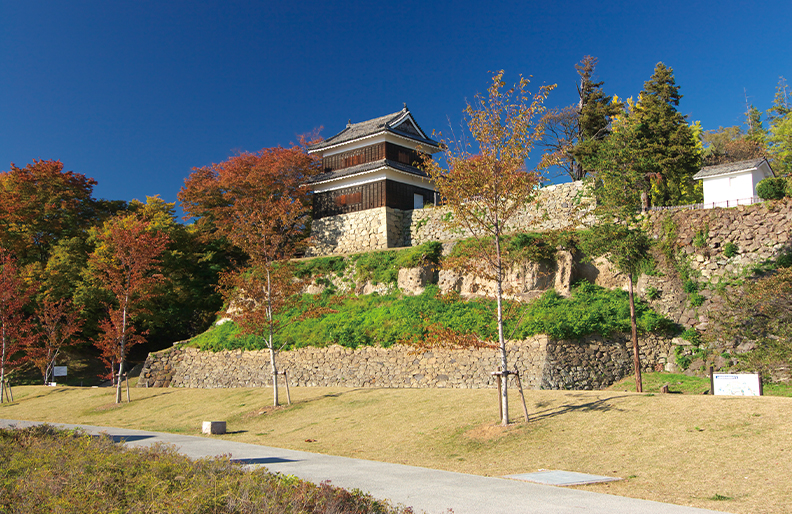 This city is home to Ueda Castle, built by Sanada Masayuki, the father of Yukimura.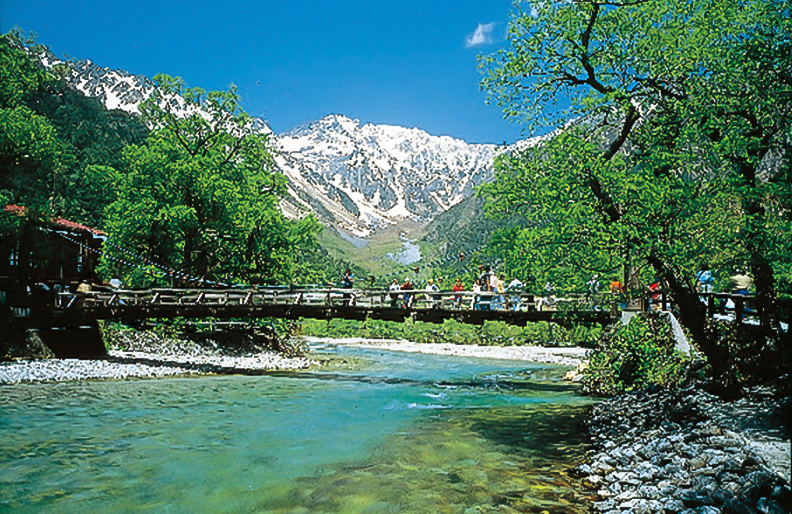 One of Japan's preeminent highland walking trails, this is a perfect spot for hiking in the clear air.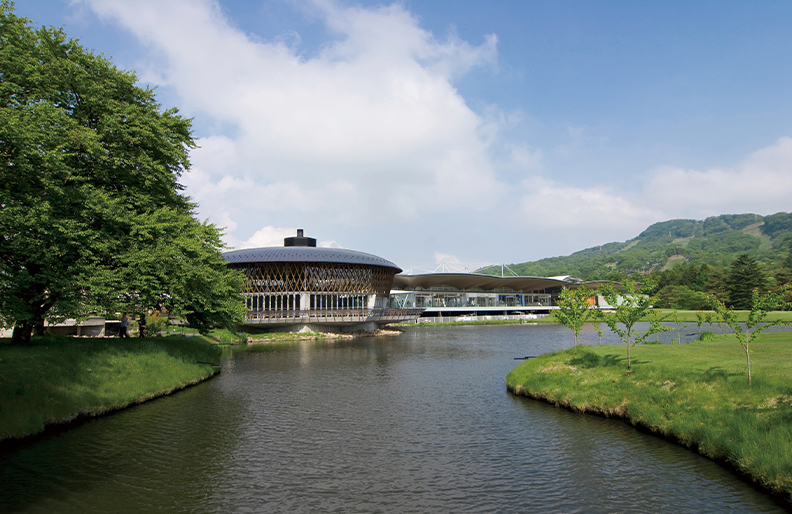 During the Meiji Period, this resort area was patronized by foreign visitors who wanted to escape the summer heat.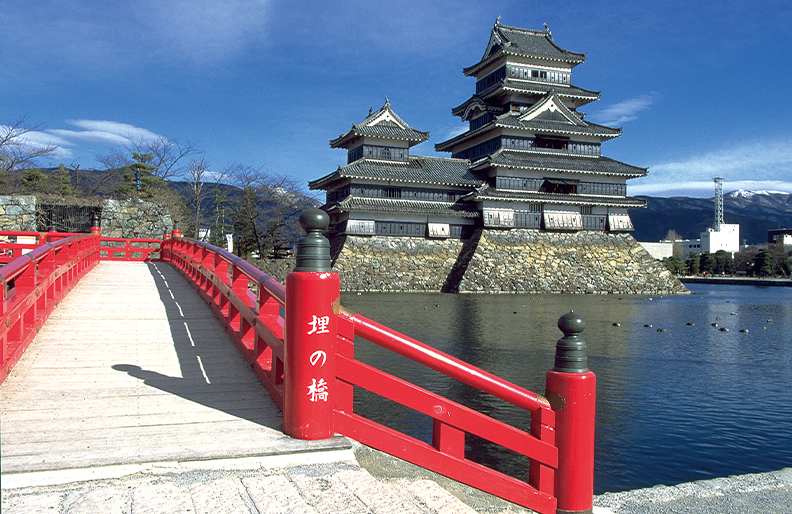 This castle is a national treasure, and includes the oldest remaining five-story castle tower.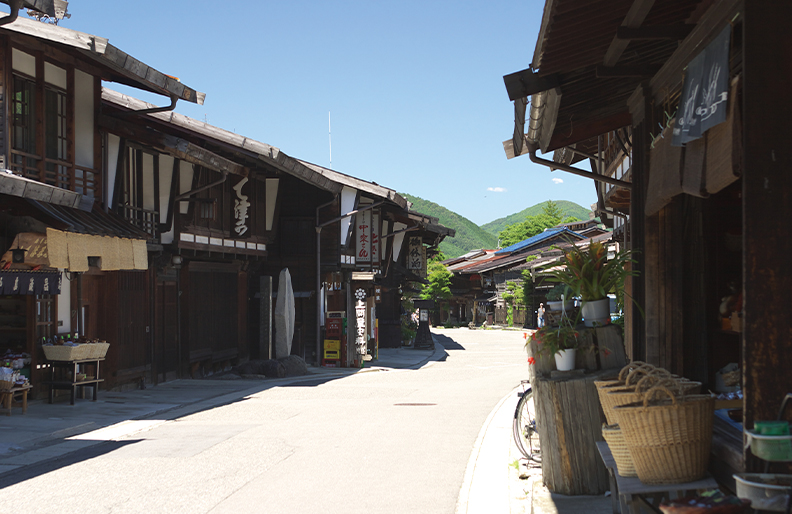 The Nakasendo route still has the atmosphere of the Edo Period. It is famous for the beautiful Magome and Tsumago stations.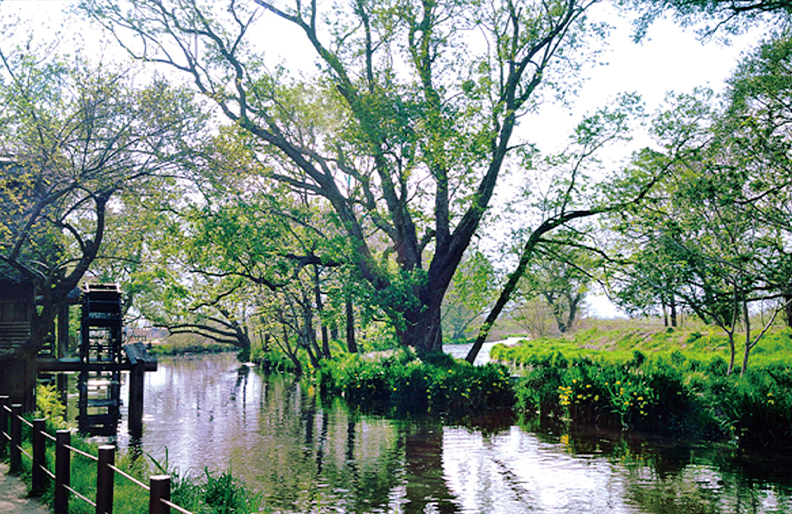 One of Japan's most renowned rice production sites, the vast plain features views overlooking the North Alps.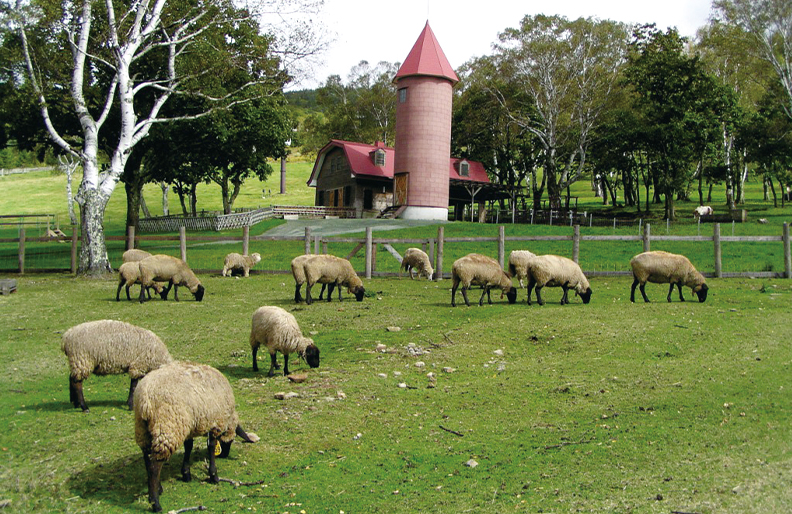 This spot, a perfect place to beat the heat (just like Karuizawa), has an elevation of 1,000 meters and is located at the foot of Yasugatake.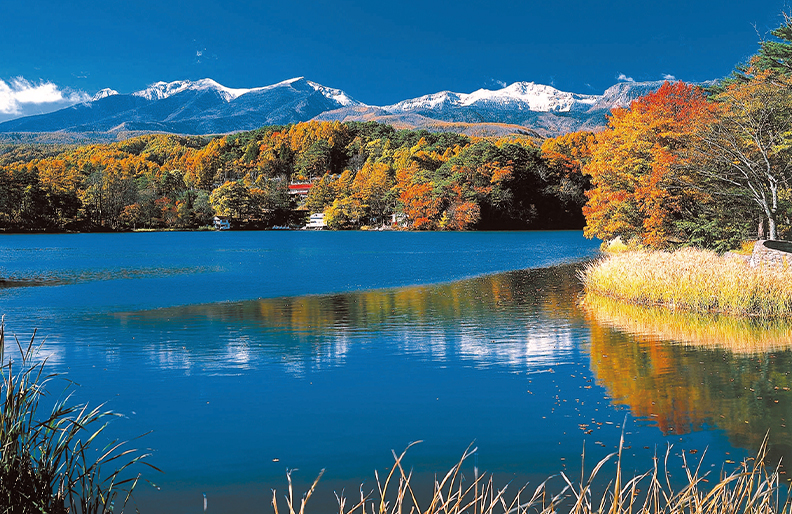 This mountain range offers beautiful views of the stars.

---